Why Choose Us
Our Experiences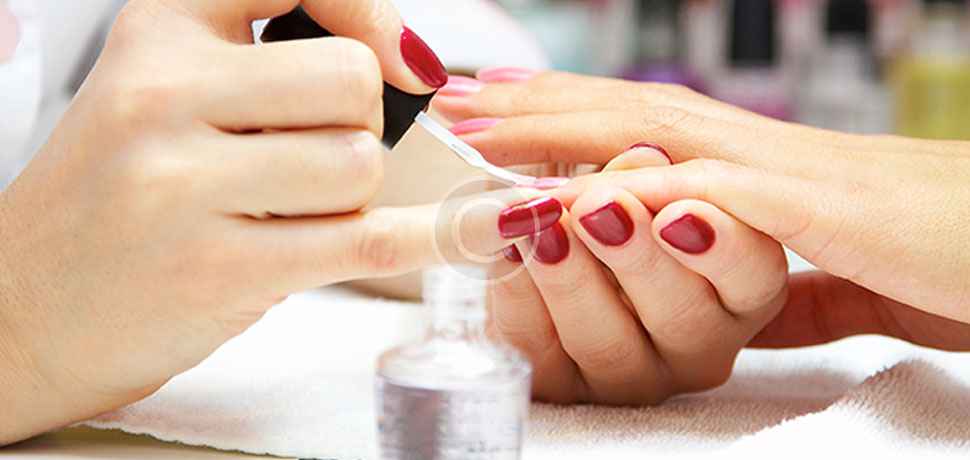 Ut enim ad minim veniam, quis nostrud exercitation ullamco laboris nisi ut aliquip ex ea commodo consequat. Duis aute irure dolor in reprehenderit in voluptate velit esse cillum dolore eu fugiat nulla pariatur. Excepteur sint occaecat cupidatat non proident.
Take a Look at Our Certificates
Our Certificates
What Our Clients Say
Testimonials
Can highly recommend Jude Nail Salon to get your nails done. It is professional, affordable, and has the friendliest staff around to boot. Getting a manicure or pedicure has never been a more comfortable and relaxing experience. Just a great place to visit!
Jude Nail Salon provides such great services to maintain my nails. I love the products they used on my nails, nothing but the best. I love coming here and I will never go anywhere else to get my nails done!
This is not just another nail salon! These ladies are super talented! My nails have never looked/felt more amazing!! The environment here is so happy and cheery! Keep up the great work!
Enjoy 10% off
JOIN OUR NEWSLETTER
Sign up to receive the latest offers and news.